Reiki
Reiki is a japanese technique that promotes spiritual healing using "Universal Life Energy" channelled through the practitioner to the recipient.
Healing starts, when, in silence, we listen to our body's needs.
Find your Balance
Benefits of Reiki
Physical:
Eases aches and pains of all types

Relaxes muscles and tension

Increases Energy

Relieves fatigue

Strengthens natural self-healing processes

Promotes sleep

Clears toxins

Balances energies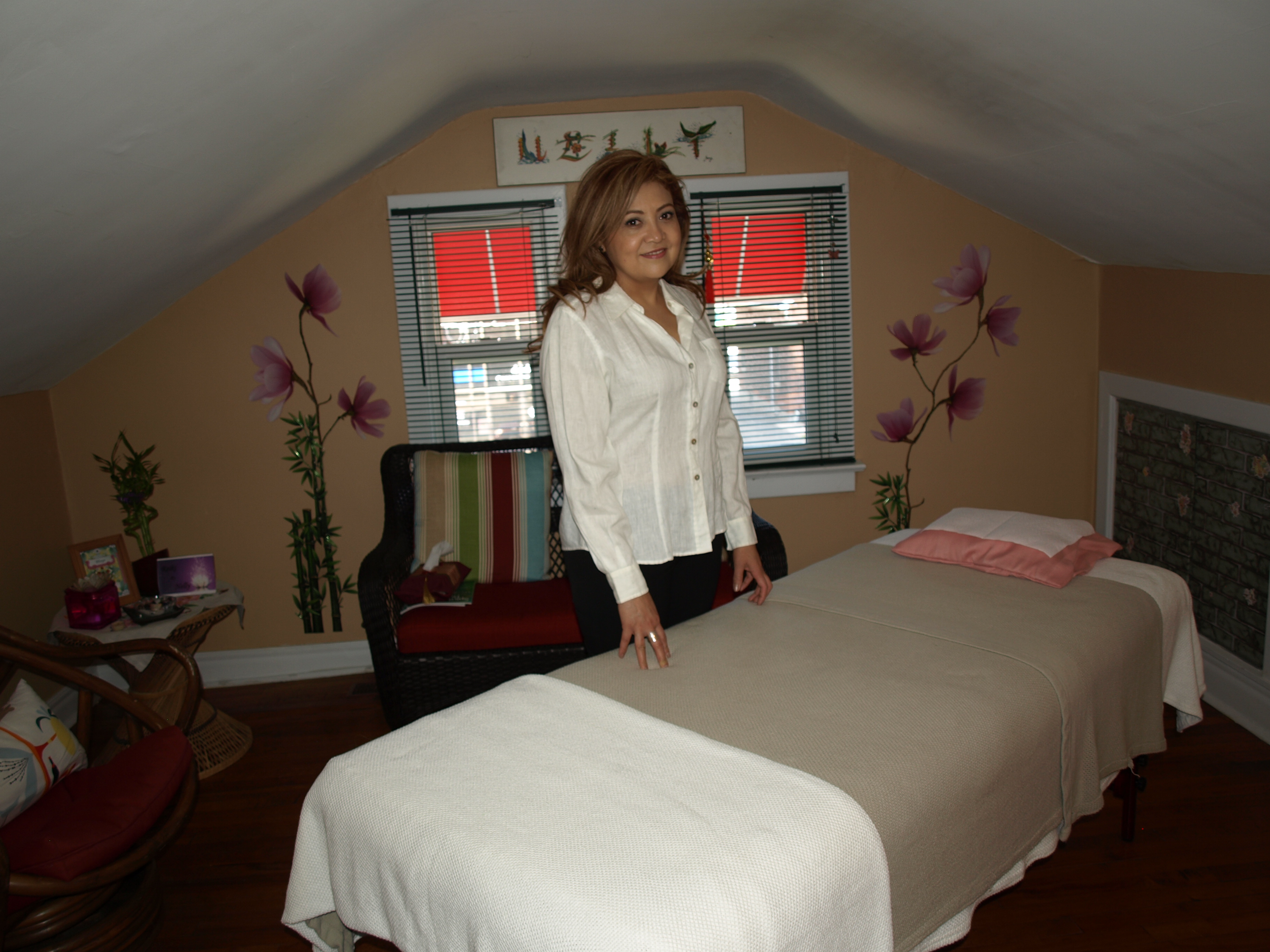 Emotional & Mental:
Relaxes the body and mind

Promotes feelings of calmness and well-being

Relieves stress

Encourages emotional release

Helps unlock suppressed feelings

Soothes emotional distress

Promotes a peaceful and positive outlook
If you need more information about pricing, questions about the procedure or to book an appointment, please don't hesitate to contact Nelly today!